Established in 1984, Clackamas Computers builds and services new Windows based PC's.
As an Intel Technology Provider and Microsoft business partner, we can service, upgrade, or remove virus's and malware from your computer.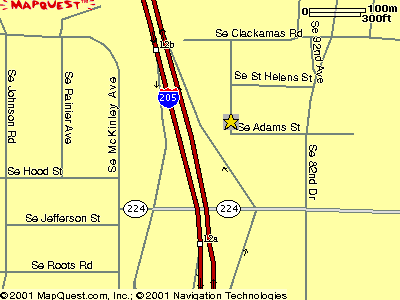 We are constantly looking for ways to improve our services to reach your satisfaction. We would appreciate any thoughts or advice you may have regarding our services. Please feel free to leave us a message via the web site by clicking "Contact Us".